Sign contract remotely, with full legal validity and maximum security

Smart Signing
Enterprises, organizations manage the creation, adjustment, approval and storage of contracts/records on a single platform
Easy online partner verification with eKYC

Anytime, anywhere, any signature
Multi-modal signing: from email, message, on the system
Sign on desktop, tablet, mobile
Sign with any type of digital signatures: token, HSM, OTP...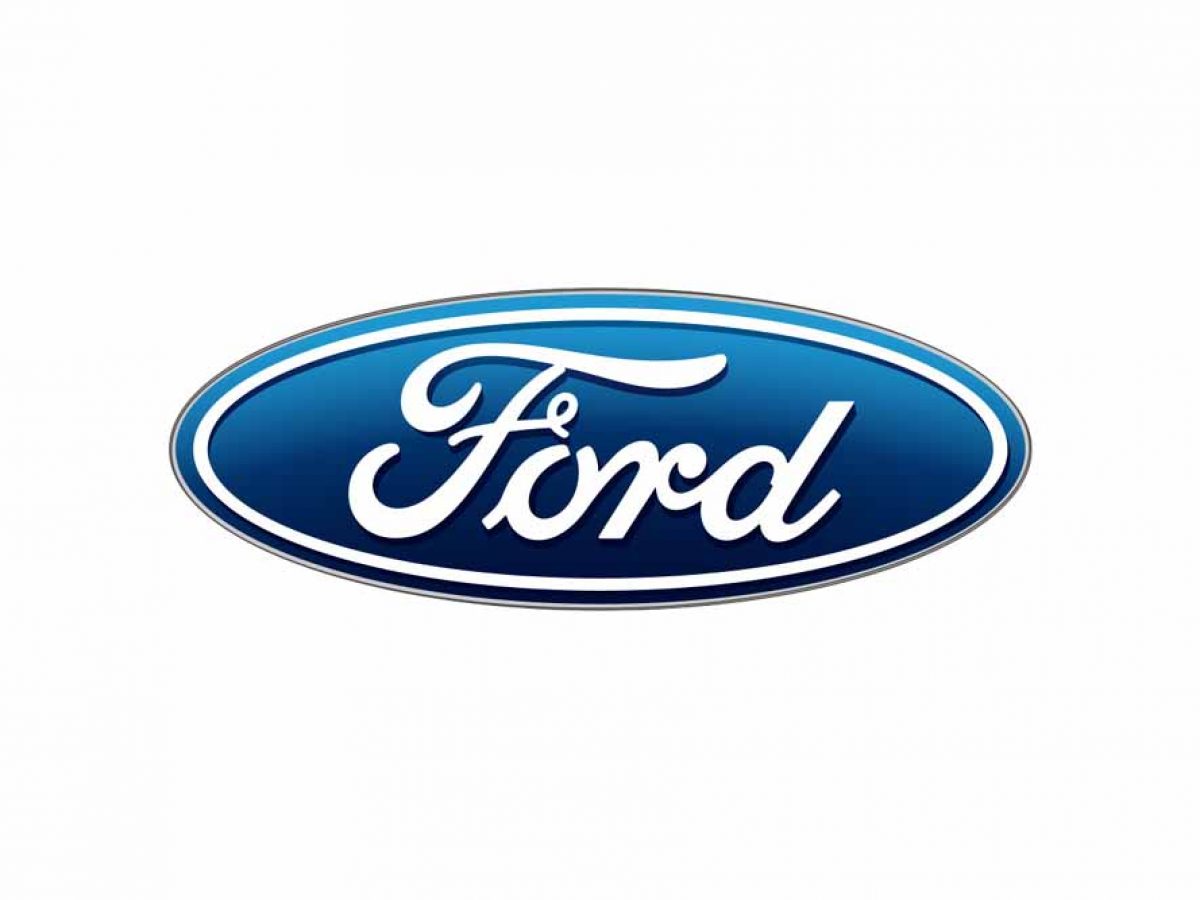 Using FPT eContract only requires one training session and solution implementation in 1 day. Up to now, e-signing activities have been widely used at Ford Vietnam with the number of tens of thousands of records per year. The time to sign a contract is only 5 minutes on average, saving tens of thousands of USD per year for the company.
Ford Vietnam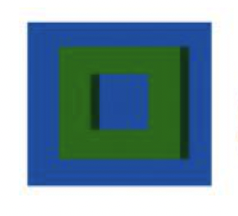 The processes from printing, signing, and delivering hard copies of documents at Cofico have all been digitized, helping to reduce the time to process documents and contracts from 3-4 days to 3-4 hours, and reduce costs from 300,000 - 350,000 VND / application reduced to 100,000 VND / application. FPT.eContract also helps businesses eliminate the risk of document loss and reduce the risk of disease transmission.
Công ty CP Xây dựng số 1 - COFICO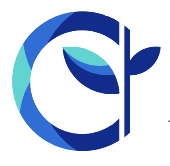 Traditionally, the company took 3 days to submit a contract, then passed it on to the customer to sign. And when social distancing, this period is lengthened. To solve this difficulty, BNQ chose the solution of signing an electronic contract FPT.eContract. The initialization and signing time is shortened to less than 10 minutes, and customers also receive the contract via email to complete the signing.
Công ty BNQ Global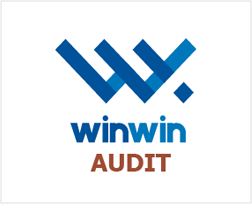 The application of FPT.eContract solution not only ensures the quality of work when working online at home, but also helps businesses save costs of printing, delivery, storage as well as eliminating the risk of contract loss. , thereby not interrupting the signing for any objective reason.
Công ty Win Win Audit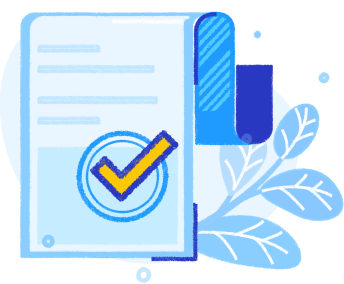 Legal of electronic contracts
UNCITRAL E-Commerce Model Law of the United Nations Commission on E-Commerce Law.​

Law on Electronic Transactions No. 51/2005/QH11 of the National Assembly dated November 29, 2005 taking effect from March 1, 2006.​

Decree No. 130/2018/ND-CP of the Government detailing the implementation of the Law on Electronic Transactions on digital signatures and digital signature authentication services.

Circular 22/2020/TT-BTTTT of the Ministry of Information and Communications on technical requirements for digital signing software

Decree No. 166/2016/ND-CP regulating electronic transactions in social insurance, health insurance and unemployment insurance​

Labor Law No. 45/2019 / QH14 recognizes the awareness of electronic labor contracts.
News on digital signing law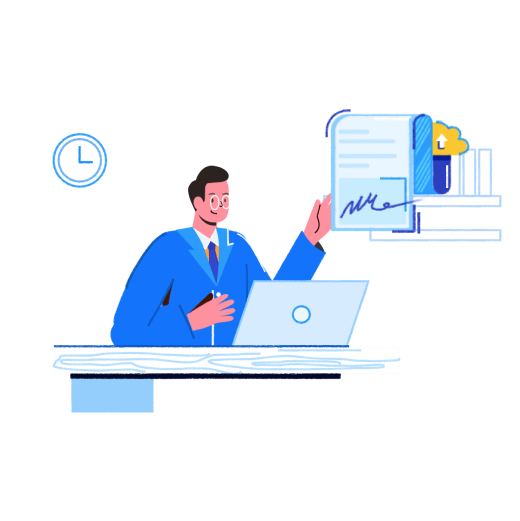 Leave your information for free consultation today